Entanglement of the Threads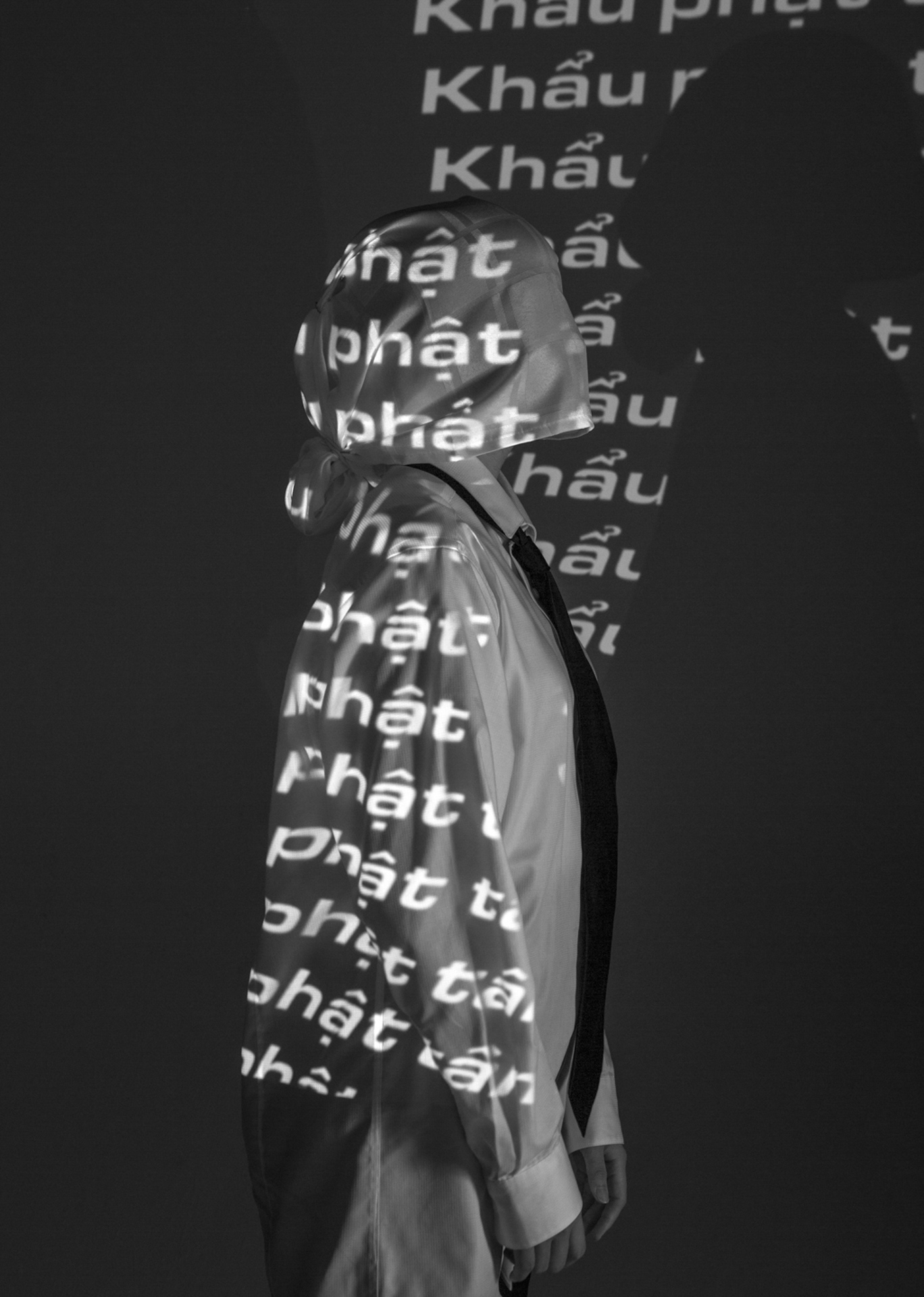 My work dives into the depths of my identity and mental health, with a focus on my Vietnamese background. Through a combination of digital, analogue and archival photography, I explore the complex relationship between cultural identity and mental health, particularly in regards to vulnerability.
My photography is an attempt to capture the difficult emotions that accompany belonging to multiple cultures and communities. By combining digital and analogue black and white photography I hope to capture the complexity of my identity. I use archival images to draw connections between my own experience and those of my ancestors. This helps to contextualize my work and adds a layer of authenticity to my project.
My work is an exploration of the many facets of mental health and vulnerability. By combining analogue and digital black and white photography, I hope to capture moments of vulnerability, as well as moments of indifference, resilience and confusion. These are layered with archival images to create a visual narrative that speaks to the beauty and complexity of Vietnamese culture.
The goal of my project is to create a visual representation of the beauty, complexity and resilience of culture, and to open up a dialogue on identity and mental health. By using a combination of digital and analogue photography, archives, and my own narrative, I hope to create an honest and authentic representation of my experience.