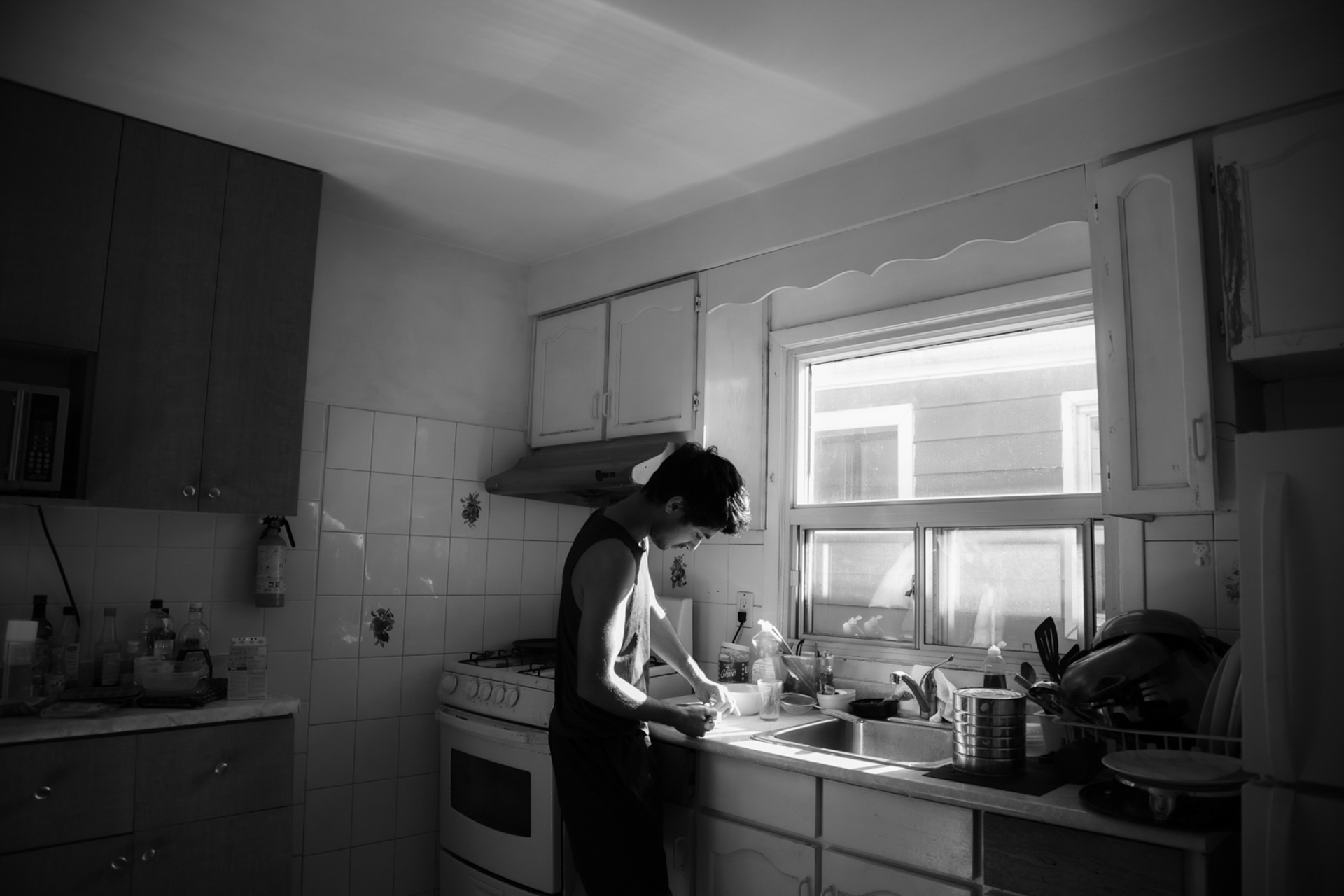 Love and art are similar in the sense that you see yourself in things that aren't you. "Stay A While" is very close to the artist's heart. It's about struggling with mental illness and, at the same time, the struggle of trying to navigate through a delicate phase in their relationship. They intend for the images in this series to emanate the feeling of not letting go and choosing to stay.
The images were all presented in a cluster. From the perspective of physical matter, time is highly linear, as a delicate object, once broken into pieces, cannot be restored to its original form. Our memories, however, can be viewed as non-linear.
"Stay A while" is purposely made to feel like a glimpse of a memory or a feeling, including a lot of emotions like hope, love, and longing. They made a conscious decision to keep some of the images unfocused to further the idea that they're glimpses of memories. This series is a documentation of what the artist sees and feels in their relationship with their partner. They only chose to be in the photos by holding on to their partner, not letting go and staying a little longer.